Our Train-the-Trainer Programme encompasses all business and social etiquette knowledge for professionals, corporates and organizations. We take a fresh approach to etiquette training, incorporating international protocols and contemporary customs in a series of interactive and informative sessions.
The British School of Etiquette is the only etiquette training and etiquette course provider in the world that is certified and accredited by not one – but three – internationally recognized bodies: CPD (The Continuing Professional Development Service), ILM (Institute of Leadership Management), and Investors in People, and also accredited as a Provider of Training Excellence. This certainly further cements our position as the leading school and course developer for etiquette, manners, life skills, and service training.
The British School of Etiquette India offers the internationally accredited Train-the-Trainer programme from The British School of Etiquette United Kingdom.
The extensive programme is conducted over 5 days (9am to 5:30pm). The programme includes classroom training delivered by The British School of Etiquette United Kingdom Founder & Principal Mr Philip Sykes. Mr Sykes will come to India from the UK to share with you his knowledge and to mentor Ms Niraalee Shah so that The British School of Etiquette India (Image Building and Etiquette Mapping) can successfully offer trainings, consulting, coaching and resources to all individuals in India.
"I would love to keep attending more BSE courses and start a new life with the knowledge I got from the School. Phillip is such an inspiration! I could never have imagined what I was going to bring from London. As I told Phillip for me there is a life before the British School of Etiquette and a new life after it."
Train the Trainer, London
LATEST TRENDS
Learn, Unlearn, Re-learn: reinterpret pedagogical concepts for the 21st Century classroom and explore methods for deep engagement.
PARTICIPATION
Take an active role: experience the training cycle through a competency-based approach and share and gain expertise while interacting with the professionals.
INNOVATION
Do it differently: nurture change through active learning methods, digital engagement tools, gamified approaches, agile and creative thinking, and multimodal immersive experiences.
PROJECT- BASED
Take it to the next level: document your experience and demonstrate knowledge and skills in applying core trainer's competencies.
The British School of Etiquette India
is accredited by: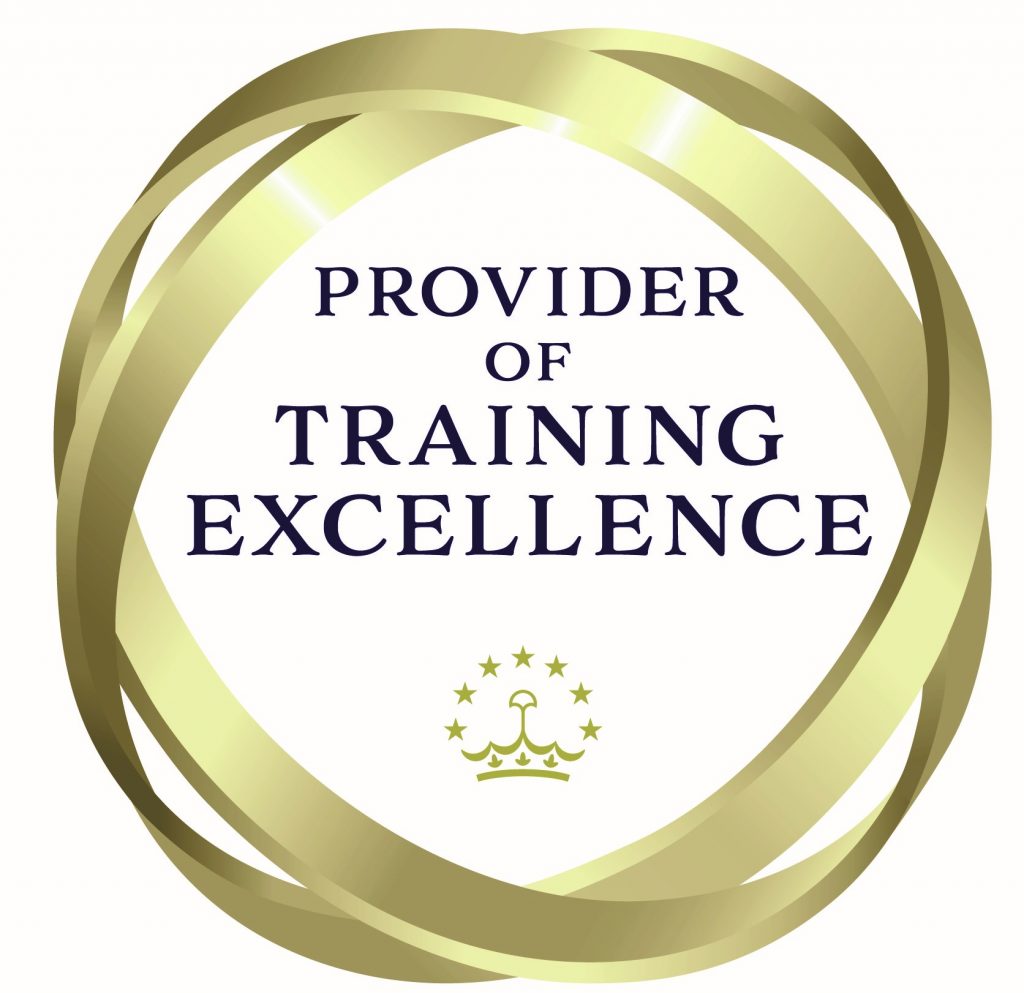 Register for this
training Today