Two Souls
but a single thought
Two Hearts
that beat as one.
The happiest moments in our lives are usually accompanied by some kind of celebration. These "big events" are traditions that are surrounded by specific rules of etiquette that dictate how we are supposed to celebrate and how the participants should act in order to show respect for the guests of honour.
A brief overview of how to act at some of the more common celebrations will enable you to handle yourself gracefully at all of life's happiest celebrations. We at The British School of Etiquette India will talk about how to be a proper guest, from receiving your invitation to leaving the reception.
The British School of Etiquette India
is accredited by: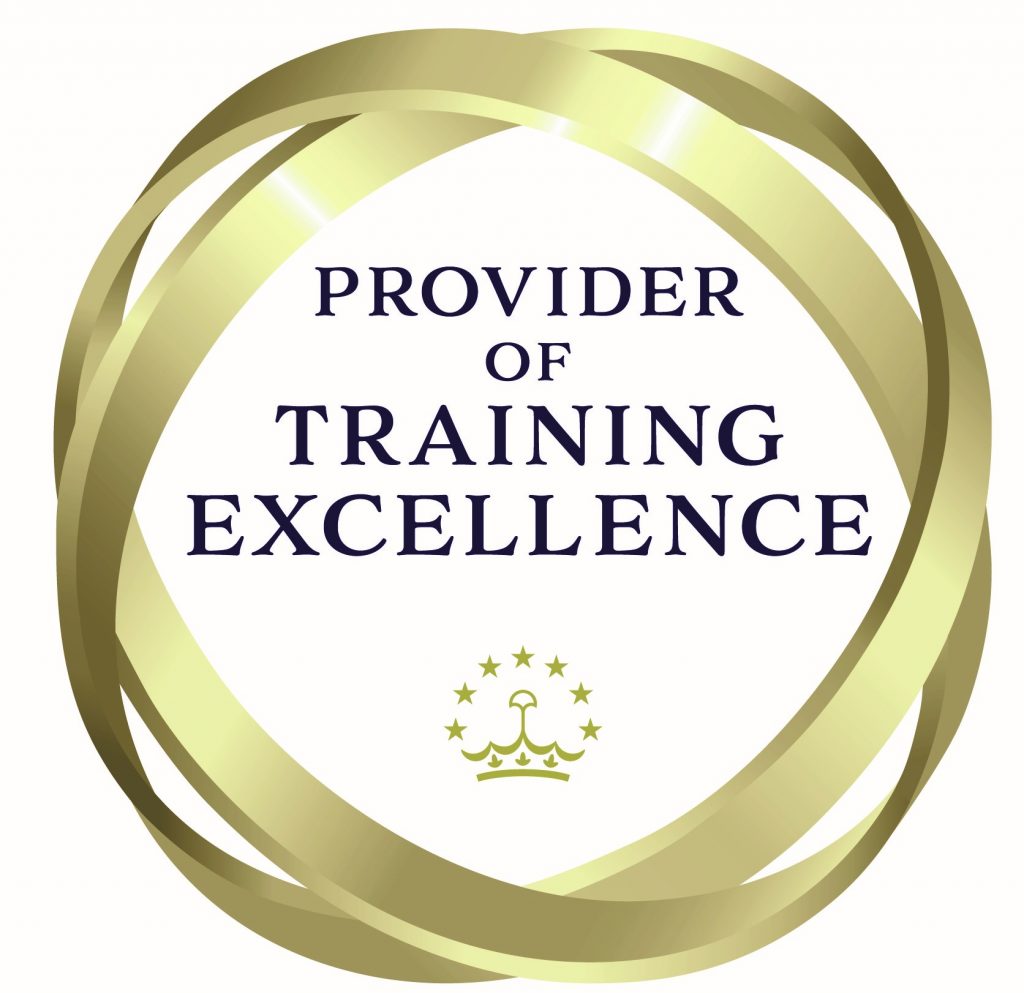 Register for this
Course Today