Dreams
is not what you see
in sleep
is the thing which doesn't
let you sleep
Interview Etiquette is one of the most important business etiquette forms. You don't need it all the time, but when you do, you do. 
Interviewing is centred on preparation and execution. An interview is your opportunity to sell the product you are most familiar with in the world (yourself). No one knows more about you, than you do. You are the foremost expert on your skills, abilities, and competencies; so, all you must do is smoothly execute your sales pitch. Whether you are completely new to the job market, re-entering the workforce or looking to advance your career, this course will empower you with the knowledge and skills necessary to shine during your next interview. We have incorporated years of classroom training experience and teaching techniques to develop an easy-to-use course that you can customize to meet your personal learning needs.
We at The British School of Etiquette focus on preparation tips that will help you excel and nail the interview process by showcasing your skills and anticipating potential questions.
The British School of Etiquette India
is accredited by: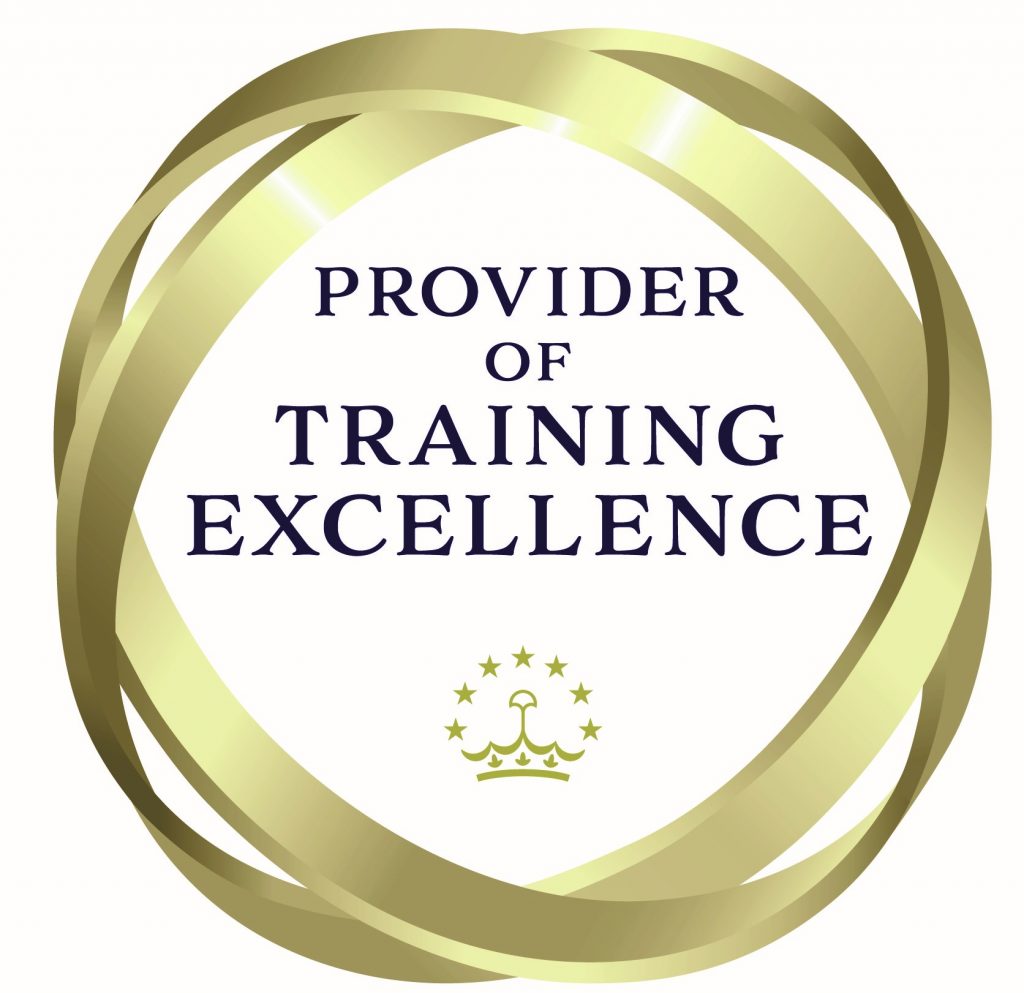 Register for this
Course Today