We have a new resolve,
a new revolution, a new
enthusiasm, a new vitality to
take the country to new and
greater heights.
Welcome to India. Should you be looking to travel, live, relocate or do business in the sovereign state, we will give you a helpful head start on understanding the country and its culture.
India, officially the Republic of India, is a sovereign state in South Asia, where it comprises the bulk of the Indian peninsula. It is the 7th largest country in the world by land area, and the second most largely populated country in the world, with a population of over 1.2 billion people.
Indian etiquette is an unusual mixture of British and Asian influences. Therefore in some ways their customs will seem familiar to westerners, and in other ways they differ greatly.
We at The British School of Etiquette India welcome you to India and take you on a rich cultural journey of Indian Etiquette and Customs.
The British School of Etiquette India
is accredited by: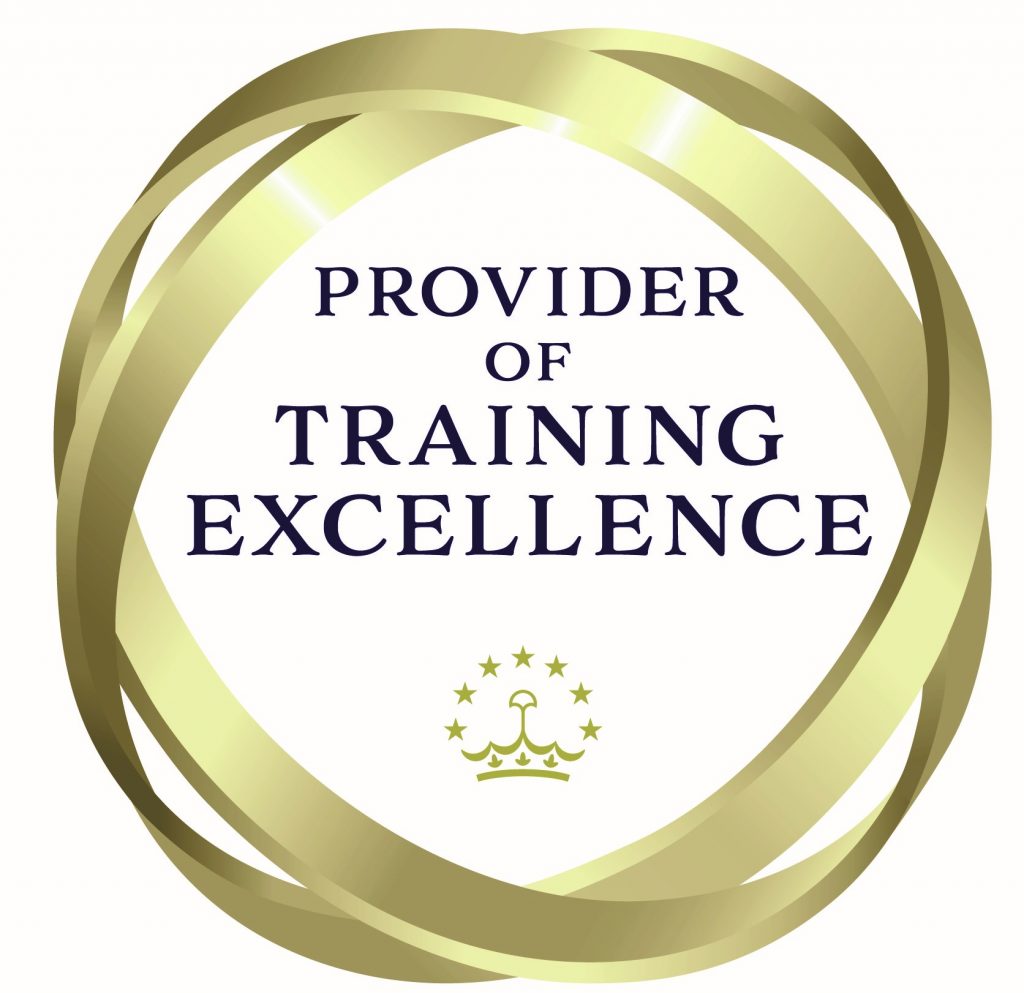 Register for this
Course Today