Our Dining Etiquette Course in Mumbai is designed to equip you with knowledge of the intricacies of international dining etiquette for both social and corporate situations. It covers both informal and formal occasions, from enjoying a simple supper at a local bistro to attending a white-tie gala dinner.
From making conversations to the correct handling of flatware, one of the toughest tasks is talking and eating with poise and finesse, especially with the opportunity for blunders around every corner. Our trainers will coach you step-by-step on everything you need to know, from arriving at the table and knowing where to place your bag, to navigating all the different pieces of cutlery, and, of course, what to do when something unexpected happens.
You will learn the vital responsibilities of both a host and a guest, giving you complete confidence to extend invitations to others in your social and business life, and of course the self-assurance to accept any future invitations.
The course begins within the private training room at The Taj Mahal Mumbai  where you will be given ample opportunity to learn all the rules, gain confidence, and ask questions without any fear of embarrassment or self-consciousness.
"The world was my oyster, but I used the wrong fork."
The British School of Etiquette India
is accredited by: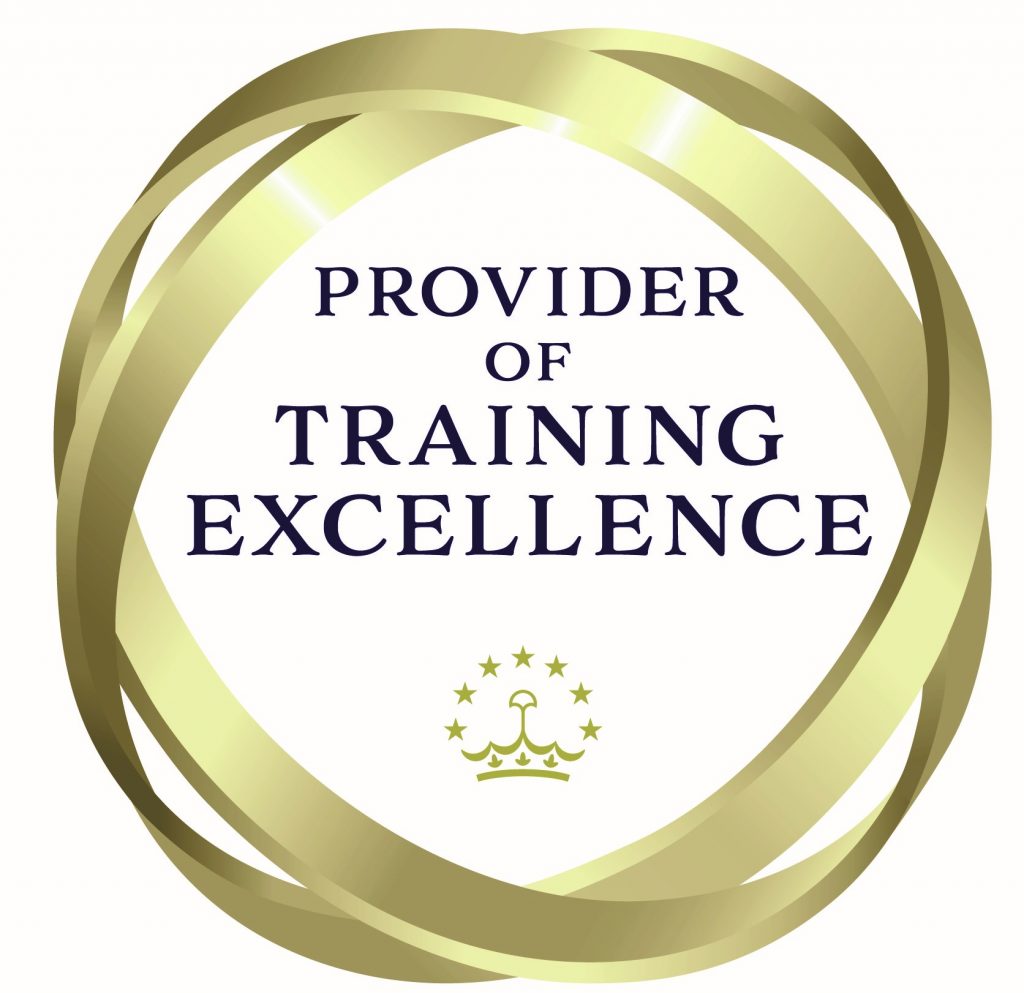 Register for this
Course Today