Our Afternoon Tea Course at The Taj Mahal Hotel in Mumbai is a two-hour experience filled with decadent delights! Join Mr Philip Sykes for this quintessential British pastime of Afternoon Tea at the Sea Lounge at The Taj Mahal Hotel, Mumbai.
Providing the elegance and charm of a by-gone era, afternoon tea at The Taj Mahal Hotel Mumbai is an experience not to be missed, with immaculately presented waiters flitting amongst the tables that are topped with pretty chinaware and gleaming silver tea services, and the resident pianist playing the soundtrack to accompany it all. The Sea Lounge itself is an elegant afternoon tea restaurant originally destined for glamorous guests from high society, and it still remains the most quintessential Mumbai Afternoon Tea venue for this delicious past-time.
The menu offers guests a selection of 16 loose leaf teas, finger-cut sandwiches with traditional fillings, a selection of tea cakes and pastries as well as warm- baked scones with strawberry preserve and rich Devonshire clotted cream.
"There are few hours in life more agreeable than the hour dedicated to the ceremony known as afternoon tea."
The British School of Etiquette India
is accredited by: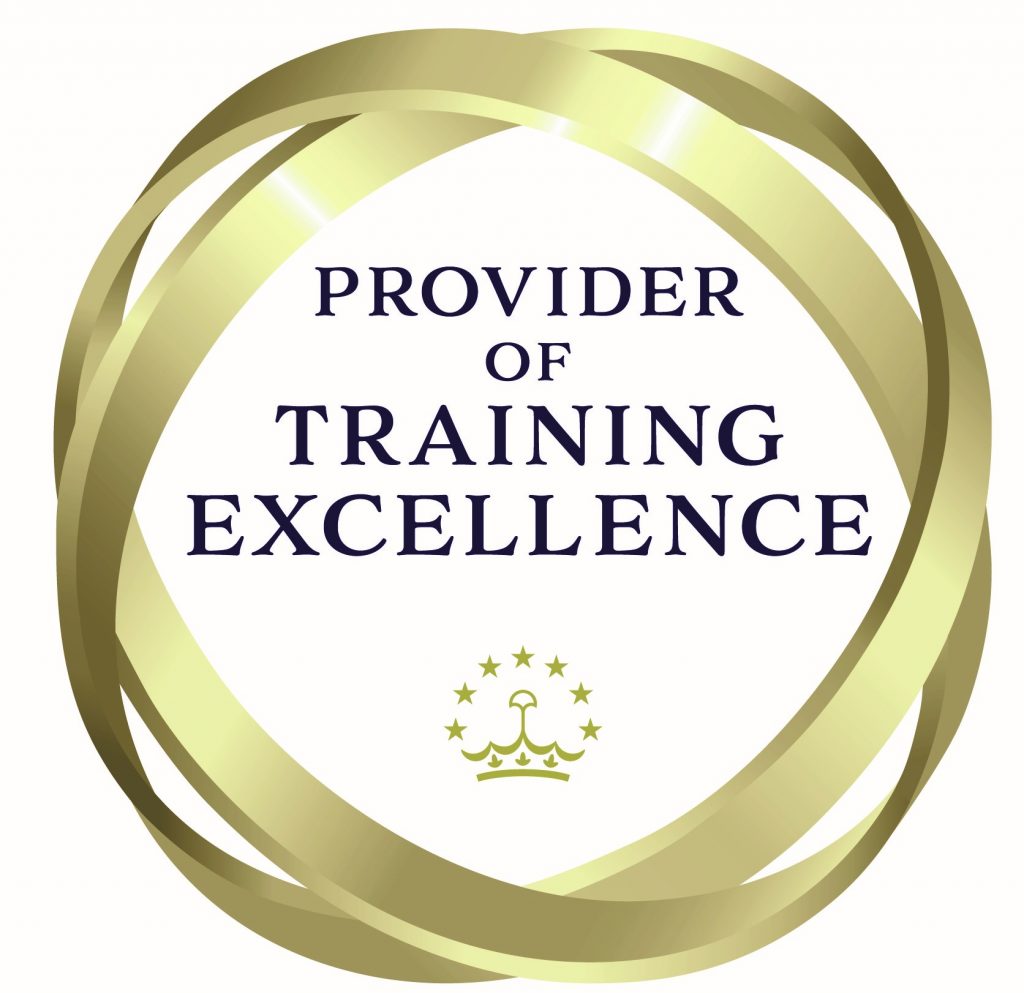 Register for this
Course Today